DECKING & COMPOSITE DECKING  – HARD WOODS, FASTENERS, SATINS, PAINTS & MORE
Wood Decks | Composite Decks | LI Deck Builders & Contractors | Suffolk  County | Long Island
At Allers Lumber Company we provide a variety of decking options. From treated lumber to hardwoods and even composite decking we have all your need to get your deck project started. We also offer various deck fasteners, oils, stains, and paints.   Come visit our showroom and True Value Hardware store located at 217 West Montauk Highway in Lindenhurst or give us a call at 631-226-6666. Don't forget we deliver!
WE OFFER DIFFERENT TYPES OF DECKING MATERIALS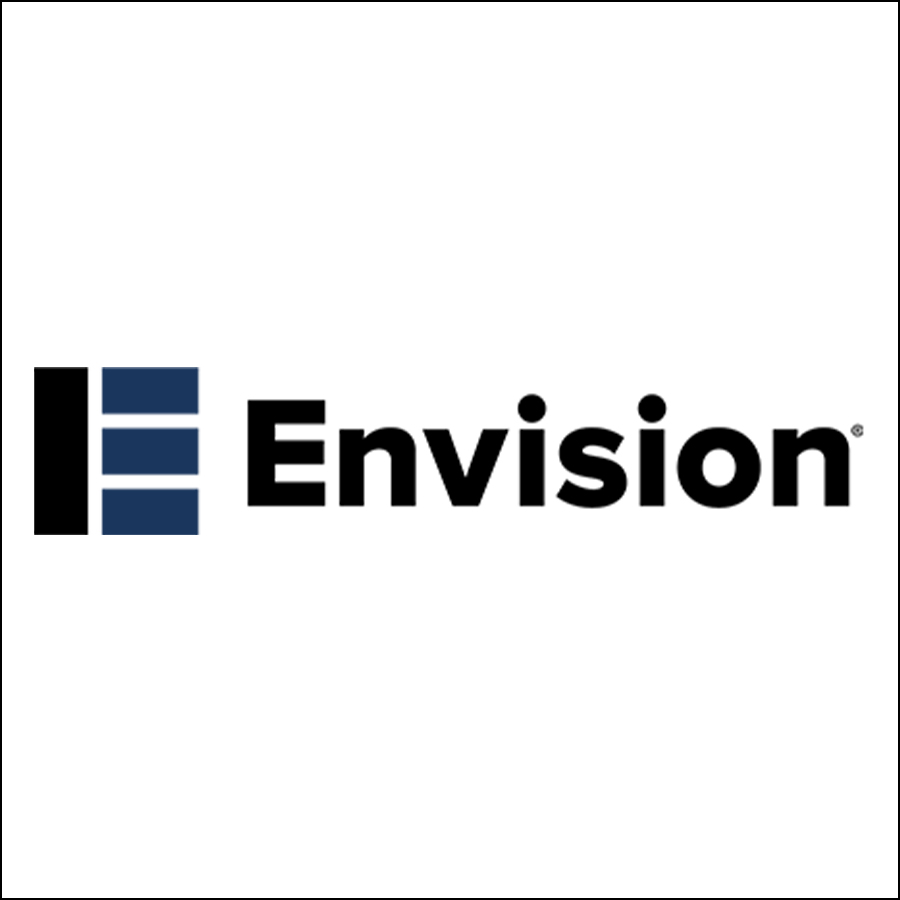 Enjoy life's most beautiful moments on an equally beautiful composite deck. With exceptional color options and deep, non-repeating grain, ENVISION decking offers the warmth and charm of natural hardwoods paired with the superior performance of composite decking. Use a single color, add accents, or mix and match to find your own unique design – the choice is yours.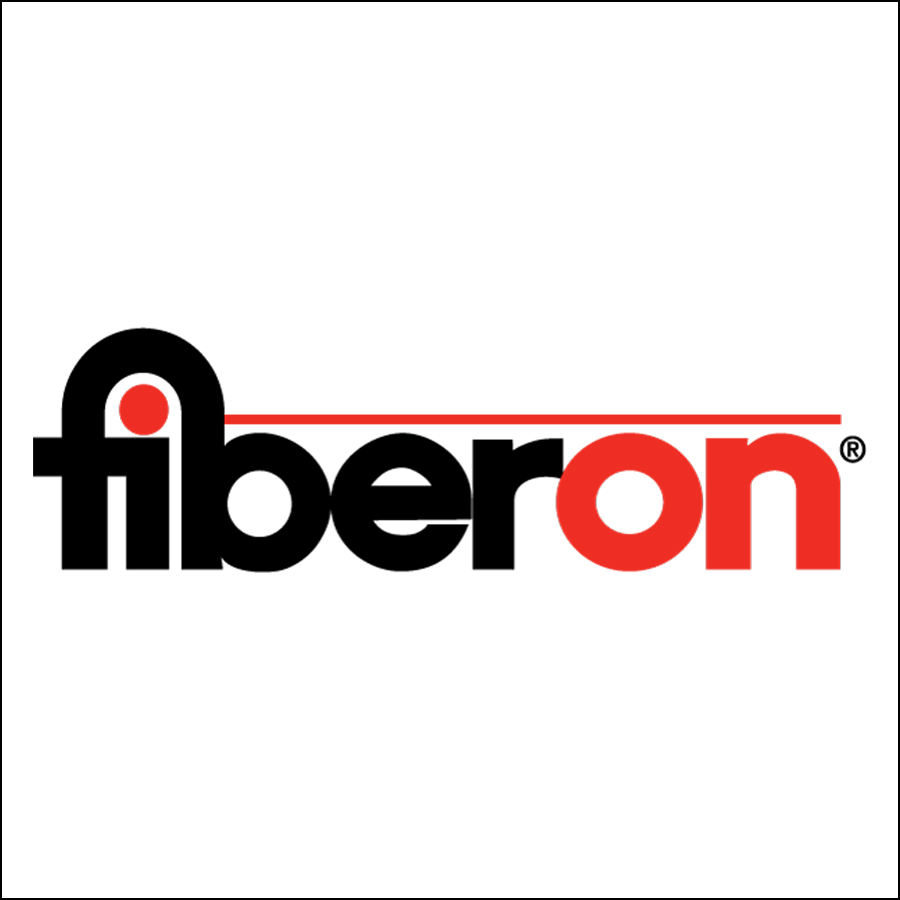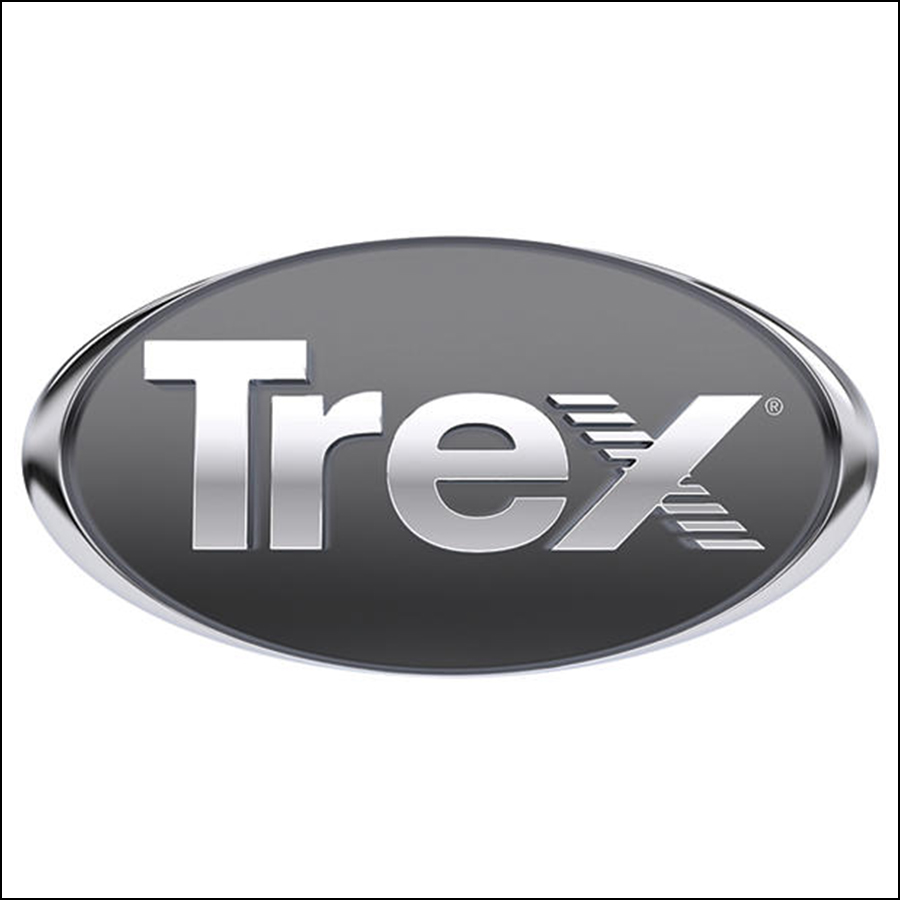 Make the Trex decision that's right for you™. Three decking collections provide a breadth of options so that every family and every budget can create their most important memories close to home. High performance, sustainably manufactured, easy installation, and long-lasting beauty are just a few key features of Trex decking.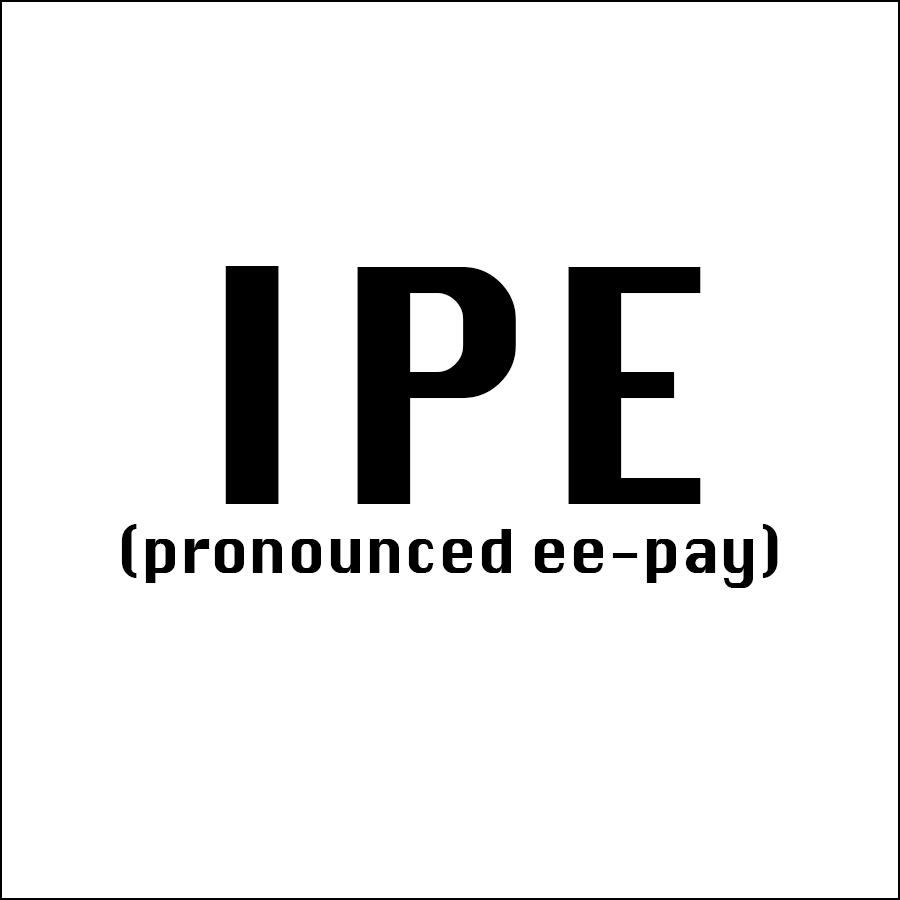 Ipe is an exotic hardwood that is naturally resistant to rot, decay, and insect damage. It is also 8 times harder than California Redwood. Ipe hardwood decking is made with a dense hardwood similar in appearance to mahogany. It can be stained or oiled to maintain its color. Left unfinished, it will weather to a silvery gray color.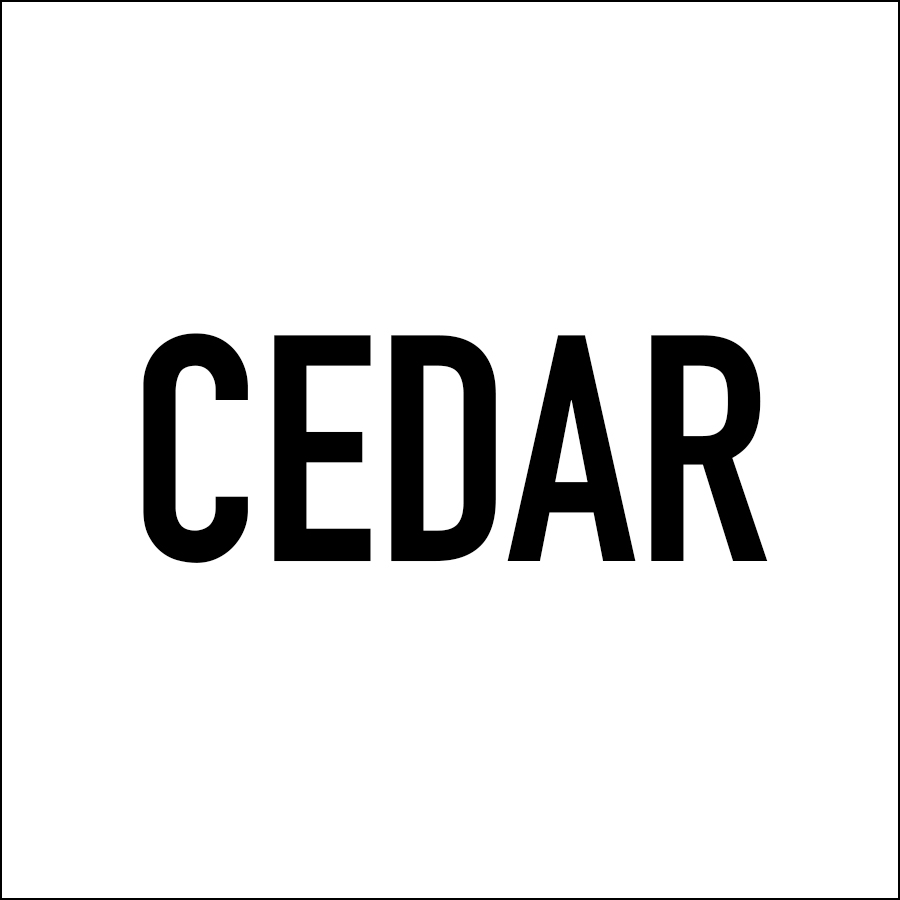 Inherently resistant to moisture damage, cedar offers your outdoor improvements a level of stability that is unmatched by other lumber choices. With less than half the swelling and shrinking tendency of lesser softwoods, cedar lies flat, stays straight, retains fasteners, and provides a firm base for paints and stains. Maintenance is minimized for long-term savings.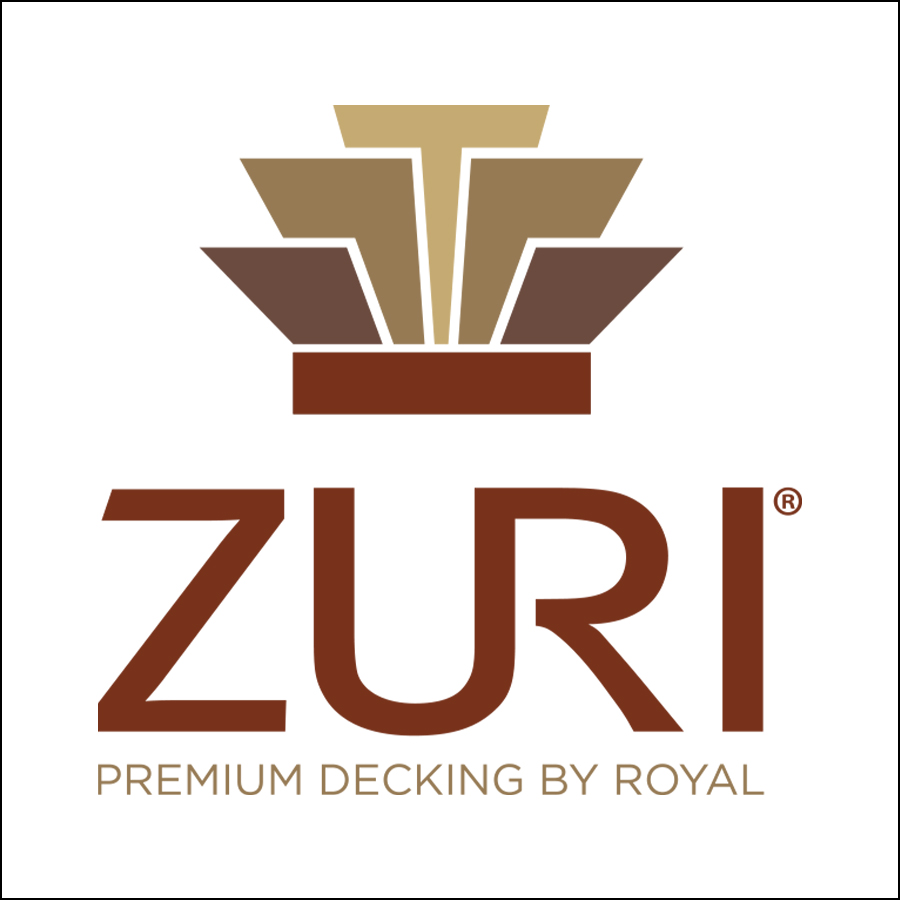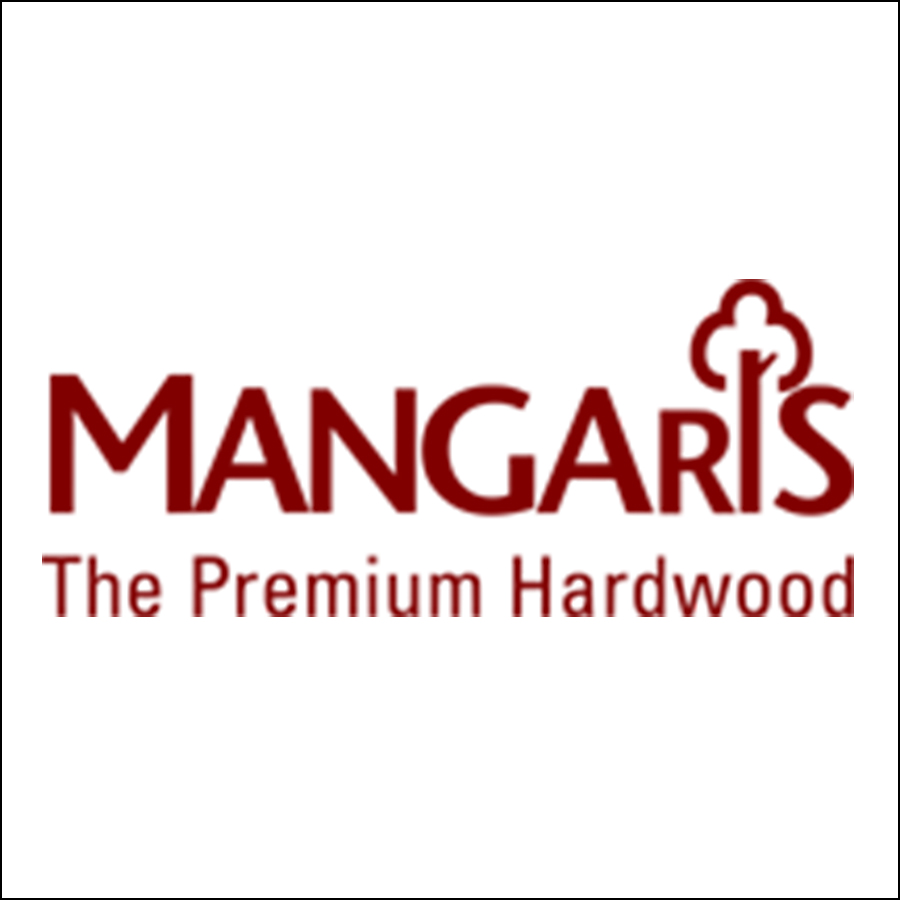 Mangaris® is a registered brand of top quality hardwood decking line manufactured from naturally durable species such as Mangaris® Red (red balau), Mangaris® Diamond (merbau) and Mangaris® Gold (gold balau). Mangaris® guarantees premium grade selection of material and quality assurance in production, offering 20 years warranty against rot and decay.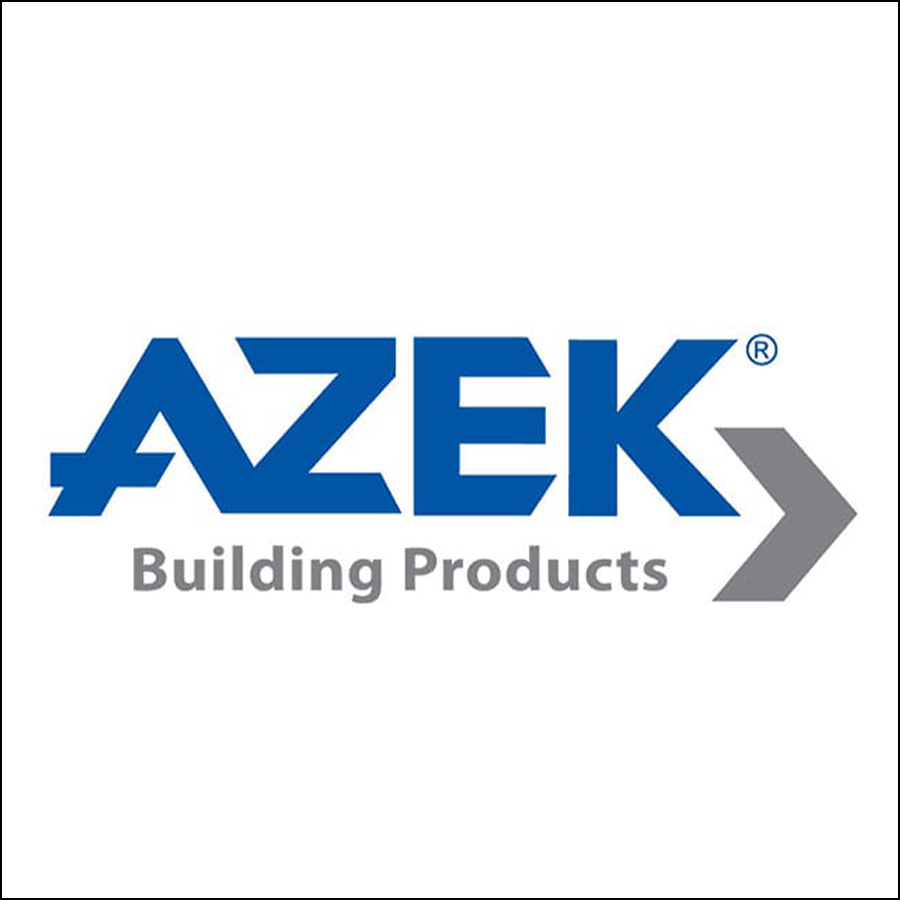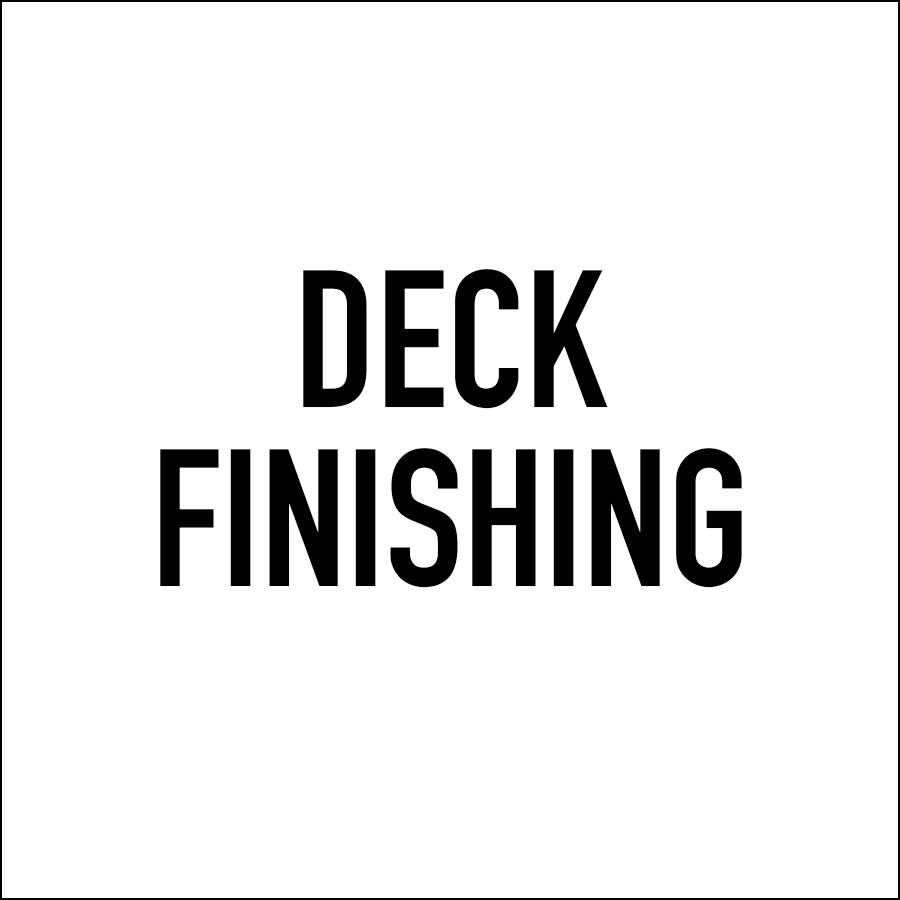 Proper deck finishing must begin with preparing the deck surface. Every deck finishing product is made up of one or more of the following compounds. Oils, Parrafins and Resins, Preservatives and UV Inhibitors. There are 3 commonly used types of finishes. Each one has its unique characteristics and you should be aware of them in order to choose the right finish for your deck.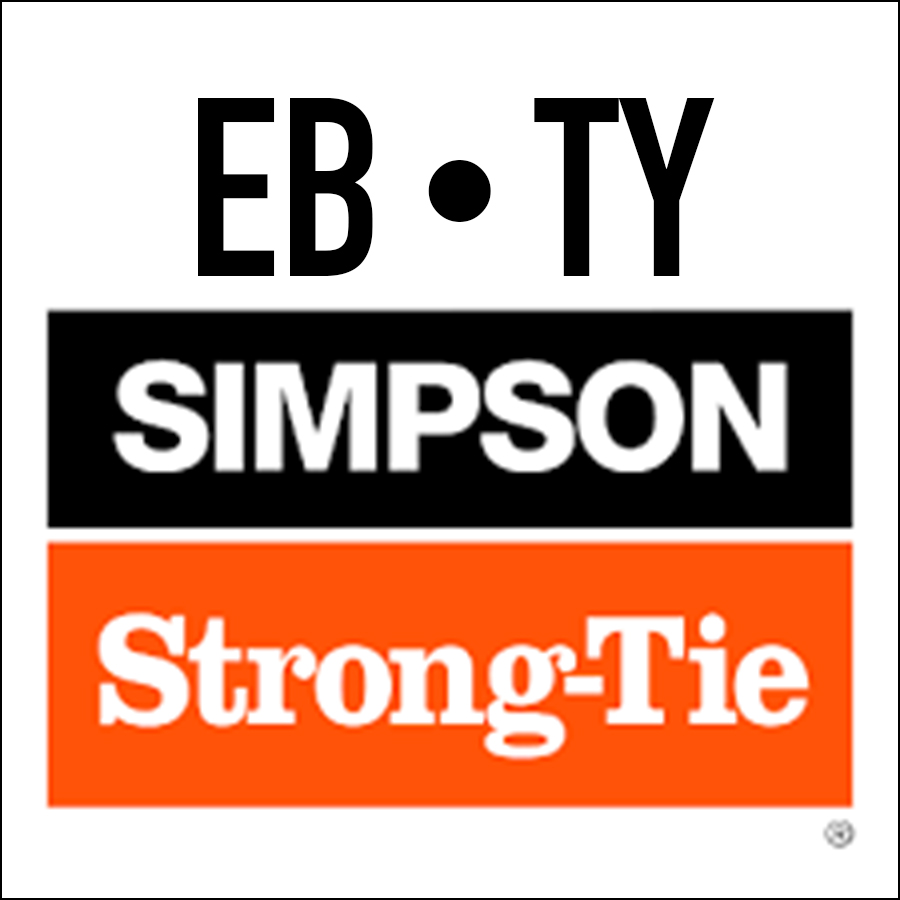 There's nothing like premium decking to add the perfect finishing touch to a beautiful outdoor living space. When investing in exotic hardwood, redwood and cedar decking, it's vital for you to choose the right fastening method to ensure durability while letting the beauty of the material shine through. The new EB-TY Premium Hidden Deck-Fastening System is the ideal solution that blends strength with ease of installation in a fastener that won't detract from the deck's finished appearance.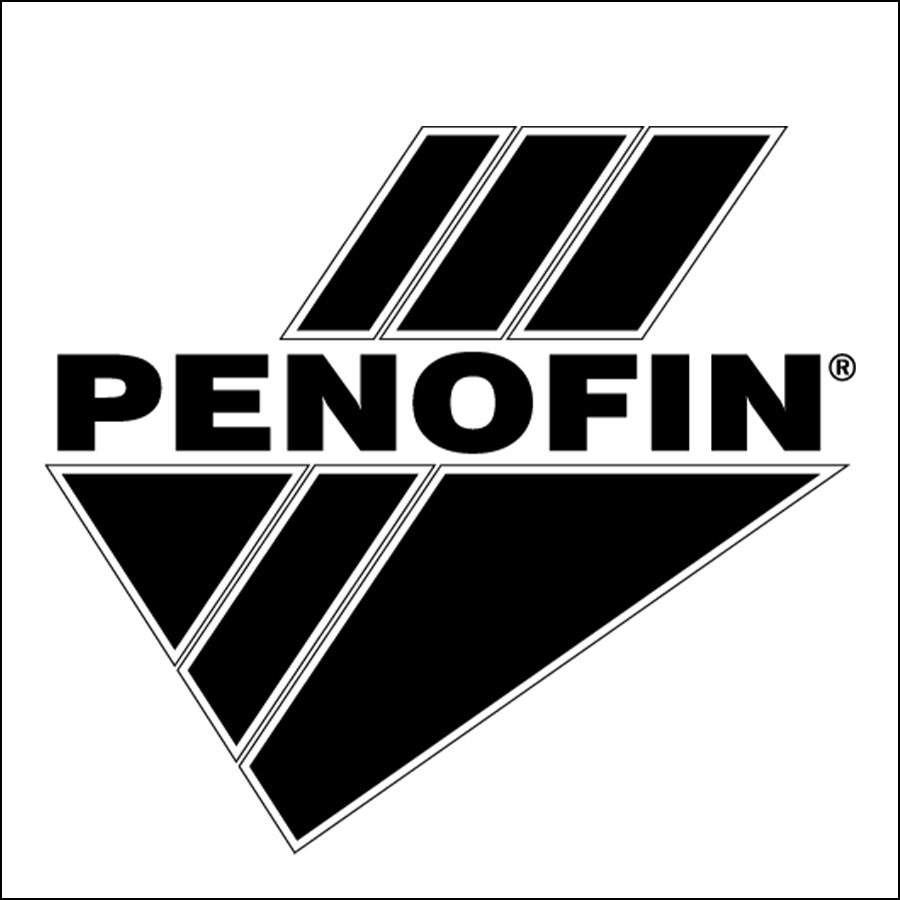 Penofin® Stain & Sealer offers an easy-to-use, quality solution to protect and enhance the beauty of wood. Penofin® Stain & Sealer is a penetrating, oil-based, semi-transparent wood stain and sealer in one. It has been formulated for both ease of application and to protect and enhance the natural beauty of wood. This formulation offers first-class protection from water, mold, mildew, and damaging UV rays. It does not require wiping or back brushing, will not crack, chip or flake, and will leave no runs or streaks. Penofin® Stain & Sealer can withstand rain & water within minutes of application, be applied in high temperatures & direct sunlight, and is easy to maintain; with no sanding or stripping required for re-application. Available in four beautiful colors: Natural Cedar, Transparent Redwood, Mission Brown, and Dark Walnut. =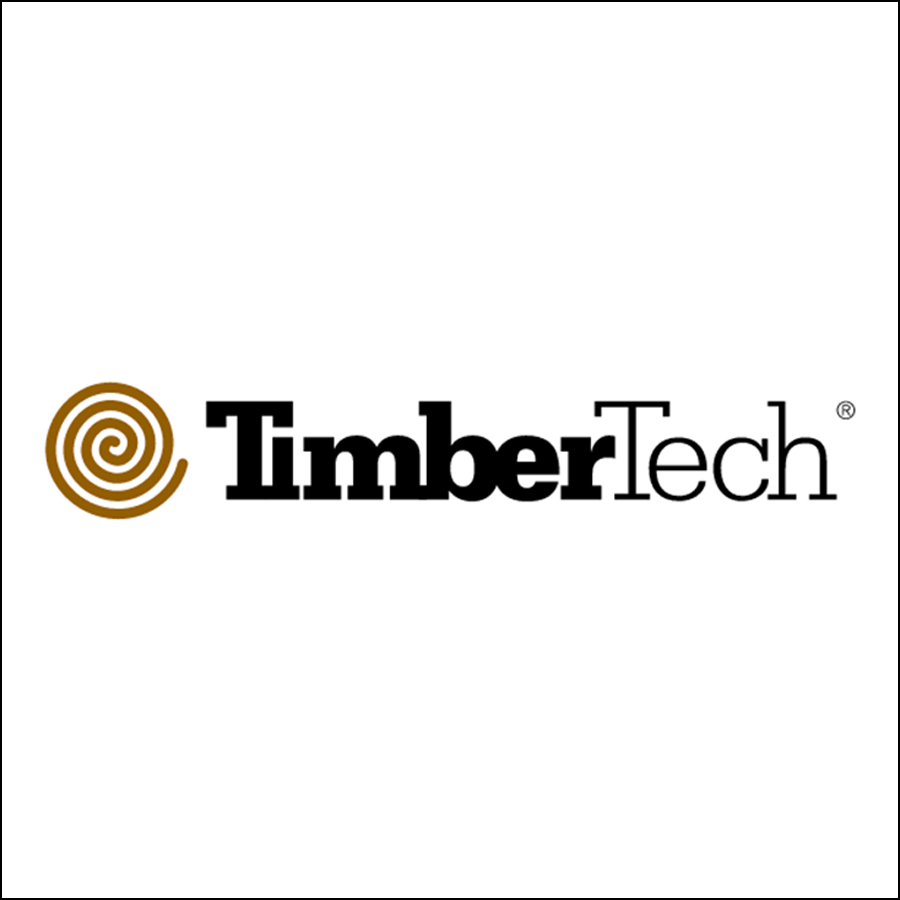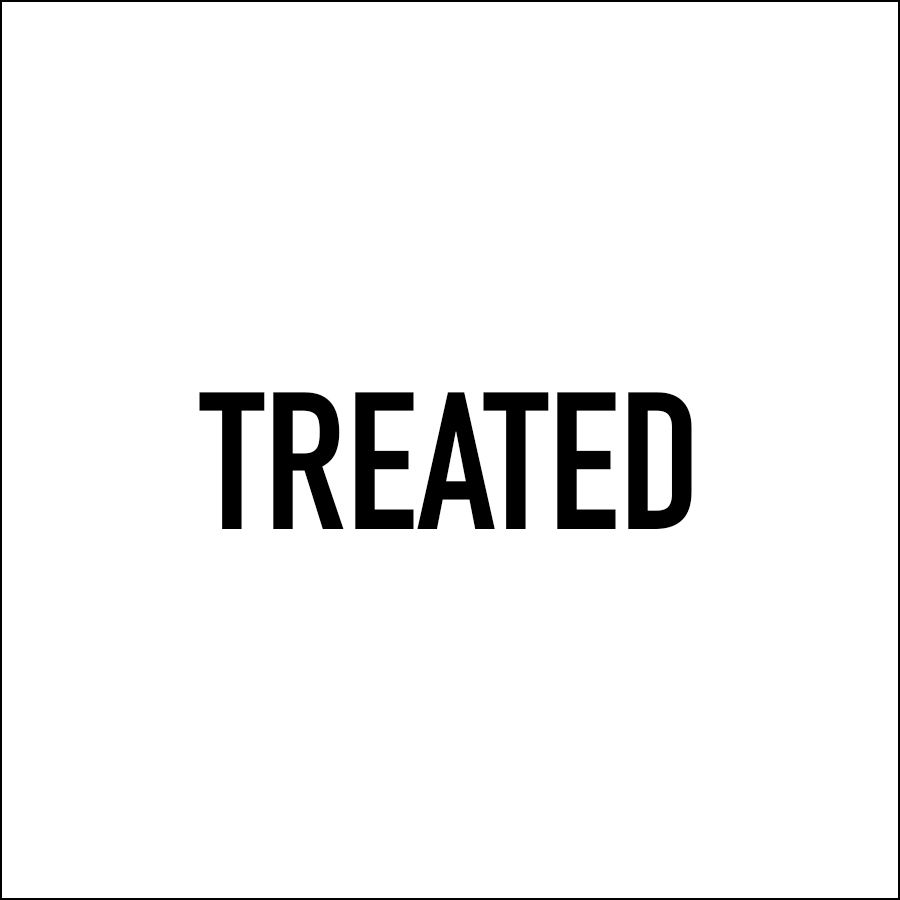 Treated wood is an exterior building product that's rot and insect resistant. Treated wood is used for decks, mailbox and light posts, swing sets and playscapes, picnic tables, landscape ties, underwater dock pilings, oceanside boardwalks, and telephone utility poles. Its unique ability to fend off decay makes it ideal in any high moisture and/or ground contact installations.
Allers Lumber Company – Distributor of Decking and Composite Decking  Products on Long Island & True Value Hardware Store!
Call 631-226-6666 | 217 West Montauk Highway Lindenhurst | Suffolk & Nassau County