The #1 brand of composite stone.
Tando Stone – gives the feel and low-gloss look homeowners desire.
The high tech composite construction of TandoStone make it impervious to moisture, allowing installation at ground level and in any weather. TandoStone complements a wide range of other siding materials including fiber cement, vinyl, stucco, brick and more. Come visit our showroom and True Value Hardware store located at 217 West Montauk Highway in Lindenhurst to speak with a member of our team or give us a call at 631-226-6666.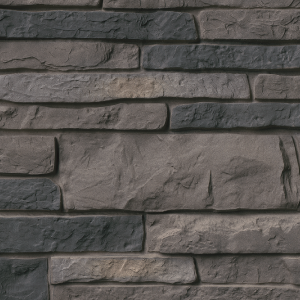 Stacked Stone
Tando Stacked Stone is a dry stack profile without grout lines between stones. The classic elegance and intricate detail of small stones give this stone the appearance of a precision hand-laid dry-stack set.
Available in the following colors: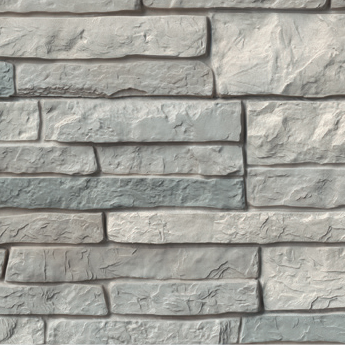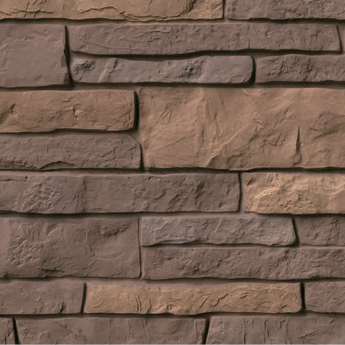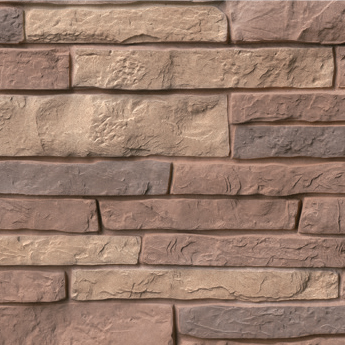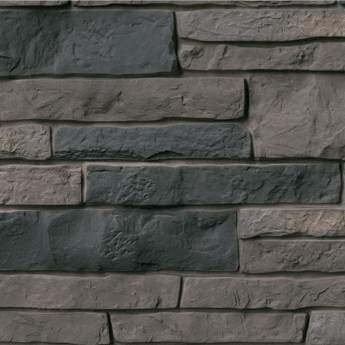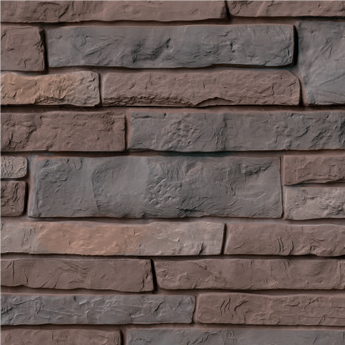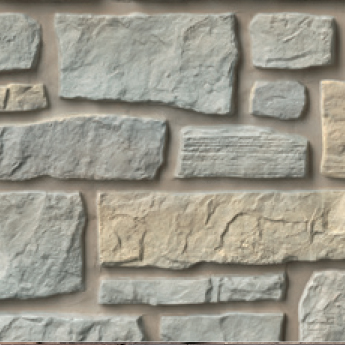 Creek Ledgestone
Tando Creek Ledgestone features various-sized stones with grout lines in-between. The rugged look of hand-picked stone installed with grout shows the natural variation of each stone.
Available in the following colors: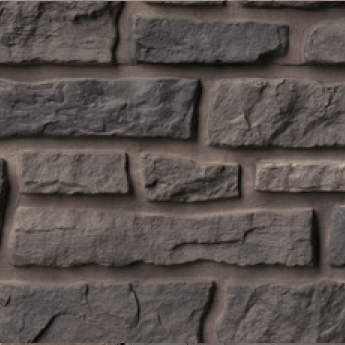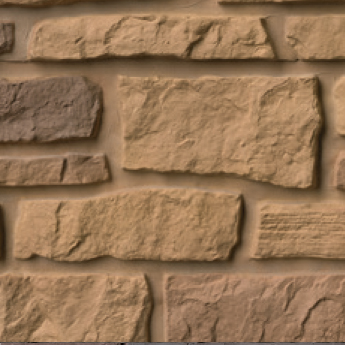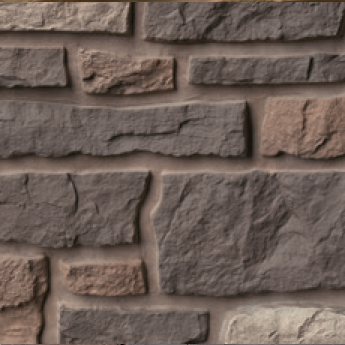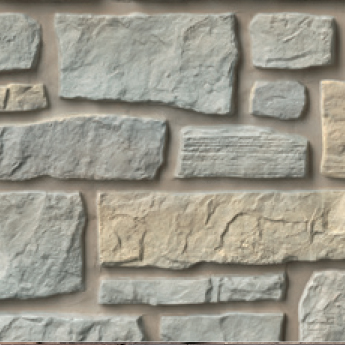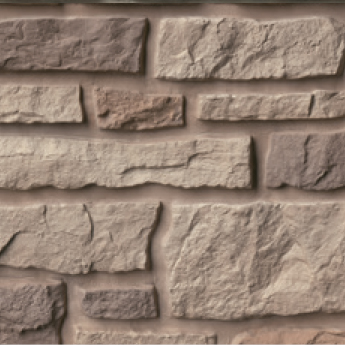 #1 Brand of Composite Stone
Tando Stone
Aller's Lumber Company offers Tando Stone. Choose from either our Stacked Stone or Creek Ledgstone. TandoStone – Stacked Stone features stones with low heights and random lengths for the appearance of a hand-laid, mortarless dry-stack set which gives it a contemporary, sharp edged finish. TandoStone – Creek Ledgestone features the look of individually stacked pieces of stone where the horizontal ledge is more defined than the vertical joints. It offers a rough, dimensional surface with jagged edges that play with natural lights and shadows.
Allers Lumber Company Industry Articles
Latest News From Leading Manufacturers