PLYWOOD – OUR TOP-RATED PRODUCTS
Plywood | Home Builders & Contractors | Suffolk & Nassau County | Long Island
At Allers Lumber Company we provide today's top-rated plywood products in the building industry.  Come visit our showroom and True Value Hardware store located at 217 West Montauk Highway in Lindenhurst or give us a call at 631-226-6666.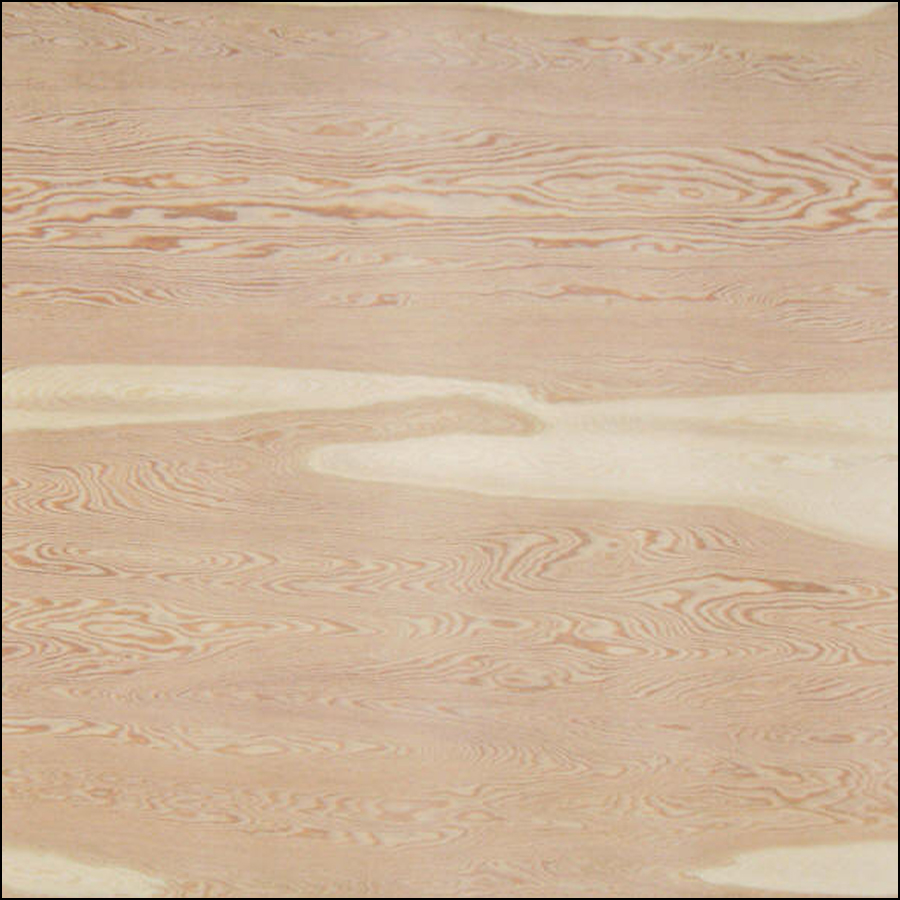 AB marine grade Douglas Fir plywood is frequently used for lapstrakes and hull planking on wood boats. Both faces are smooth with no open knots on either side. It is used extensively as decking on house boats but also works great for horse and equipment trailers. The B face gives you an appearance grade face with no open knots.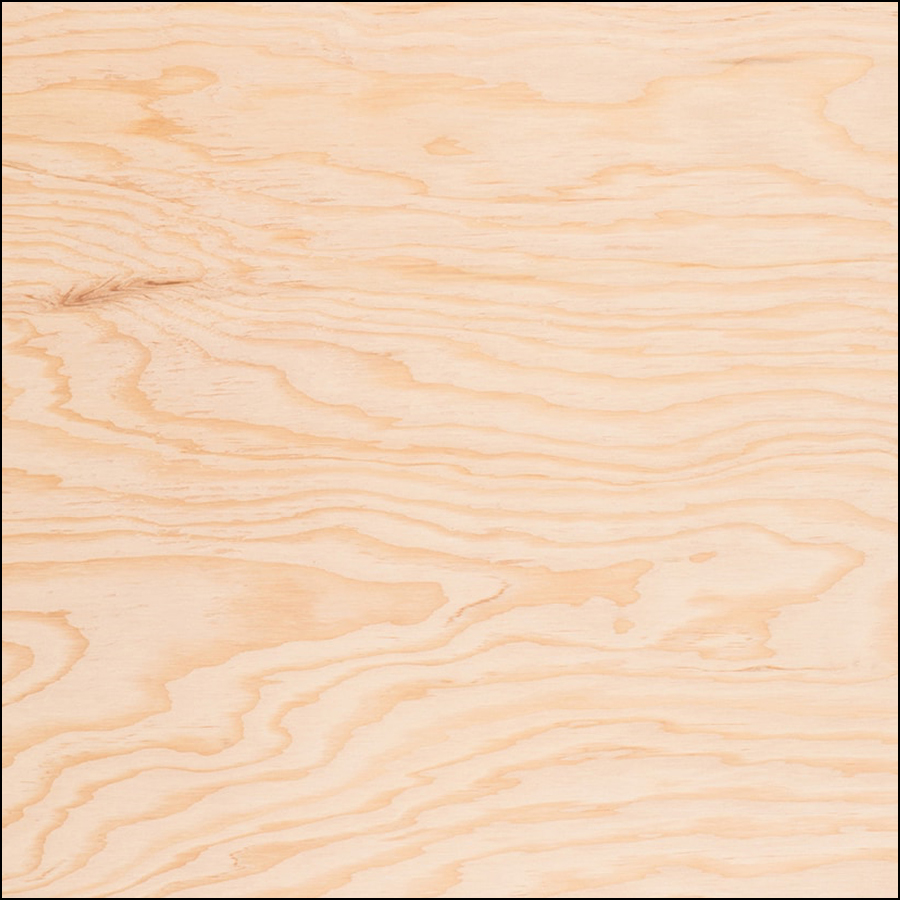 AC Fir is an exterior grade plywood with an exterior glue. It comes from the north and west coast. These exterior panels have good dimensional stability and excellent durability. AC FIR will have the face sanded smooth with a maximum of 18 patches on the face. The back will have open knots. AC Fir is used where appearance of one side is important in exterior applications such as soffits, boxcar & truck linings, etc.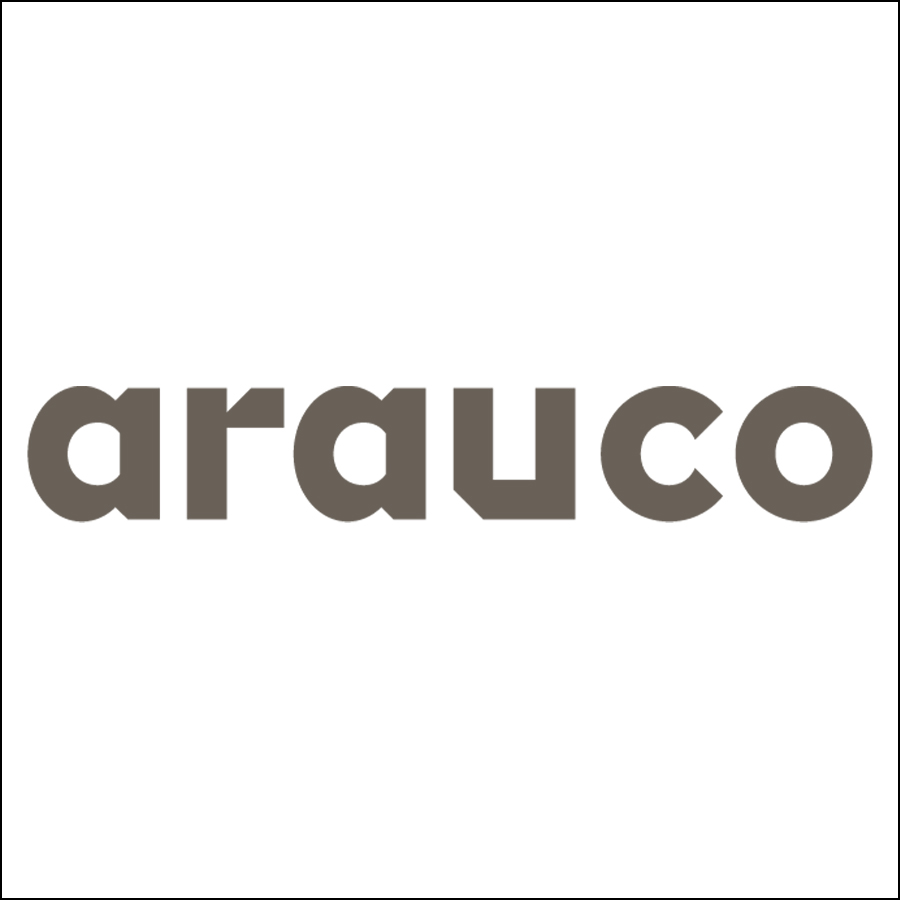 AraucoPly® Beaded panels offer the character of traditional beaded plank paneling in convenient 4 ft. widths for ease of installation. These durable plywood panels are laid up on a composed core using exterior Phenol-Formaldehyde (PF) resin for consistent quality and performance. Face veneers are peeled from pruned logs for an excellent appearance.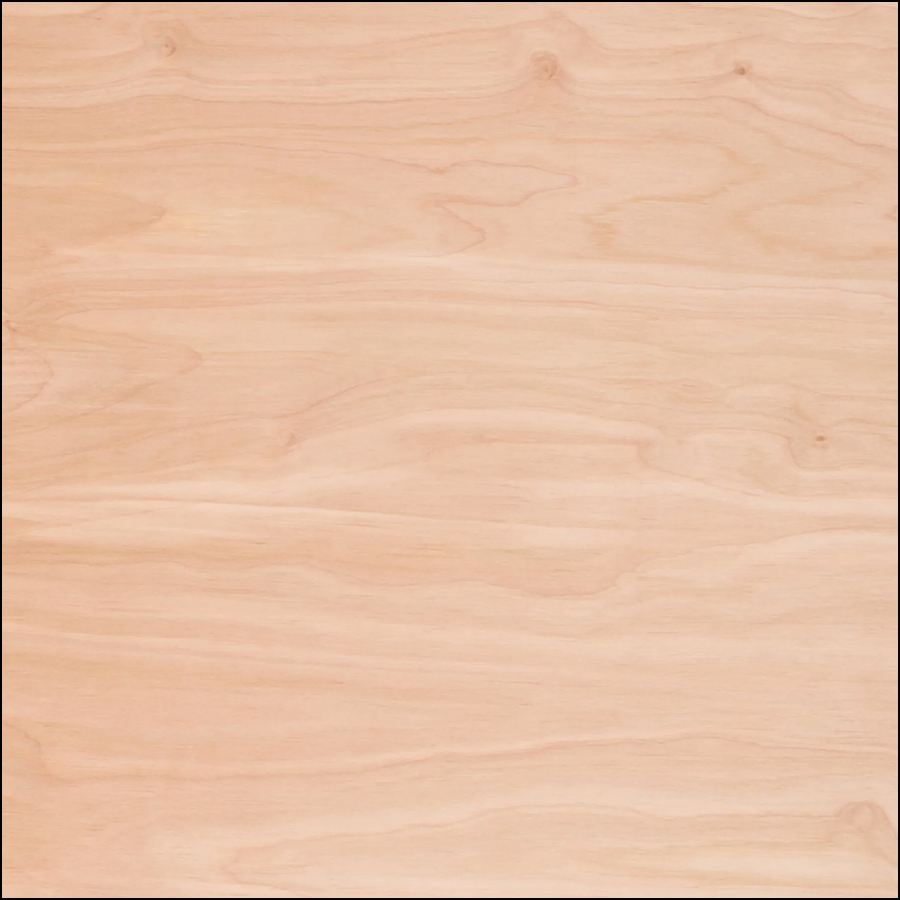 Birch wood is fine-grained and pale in color, often with an attractive satin-like sheen. Ripple figuring may occur, increasing the value of the timber for veneer and furniture-making. Birch wood is suitable for veneer, and birch ply is among the strongest and most dimensionally-stable plywoods, although it is unsuitable for exterior use.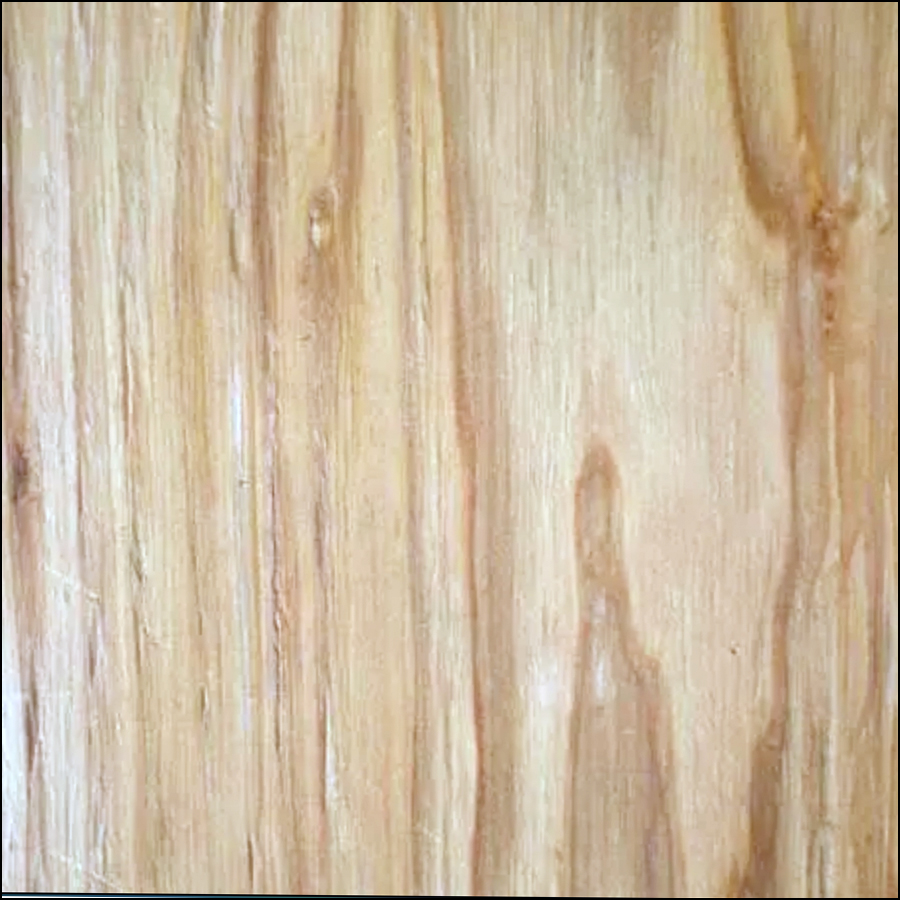 CDX plywood is commonly found on construction sites, because builders and contractors rely on this type of plywood to get the job done. This material has its own unique properties and qualities, and so it is used in specific applications. Depending on where you are planning to use a sheet of plywood, you will likely end up using this type of plywood if you are planning to build a new home.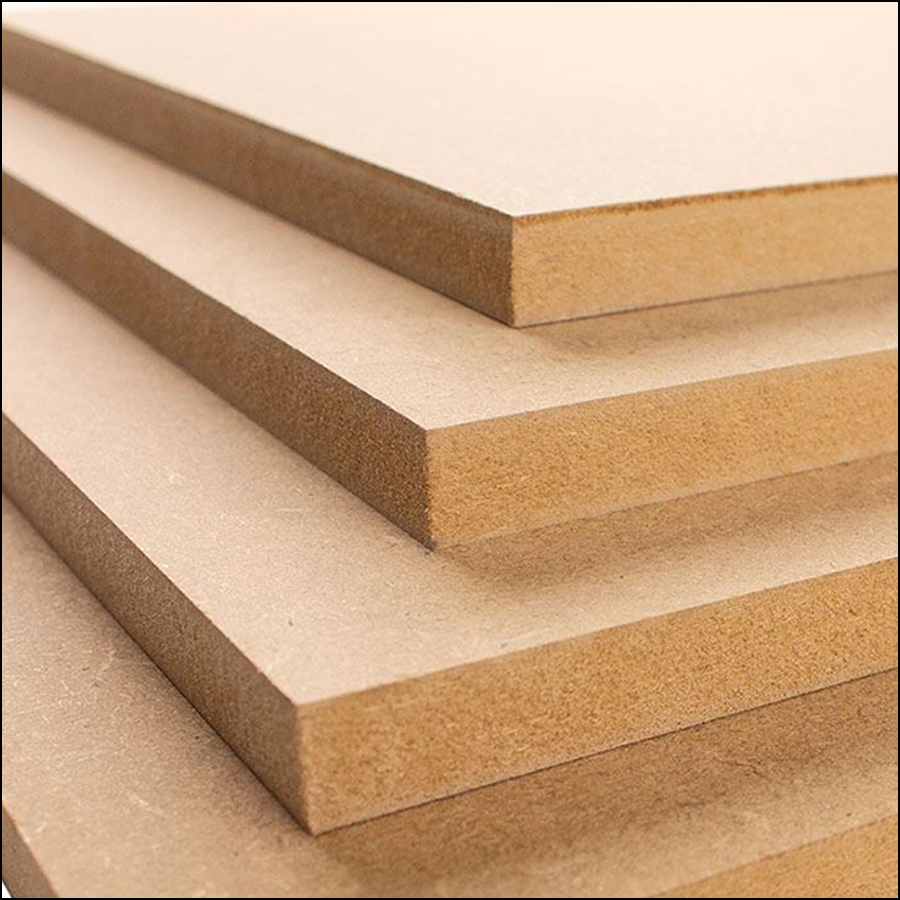 Medium-density fiberboard is an engineered wood product formed by breaking down hardwood or softwood residuals into wood fibers, combining it with wax and a resin binder, and forming panels by applying high temperature and pressure. MDF is denser than plywood. It is made up of separated fibers, but can be used as a building material similar in application to plywood.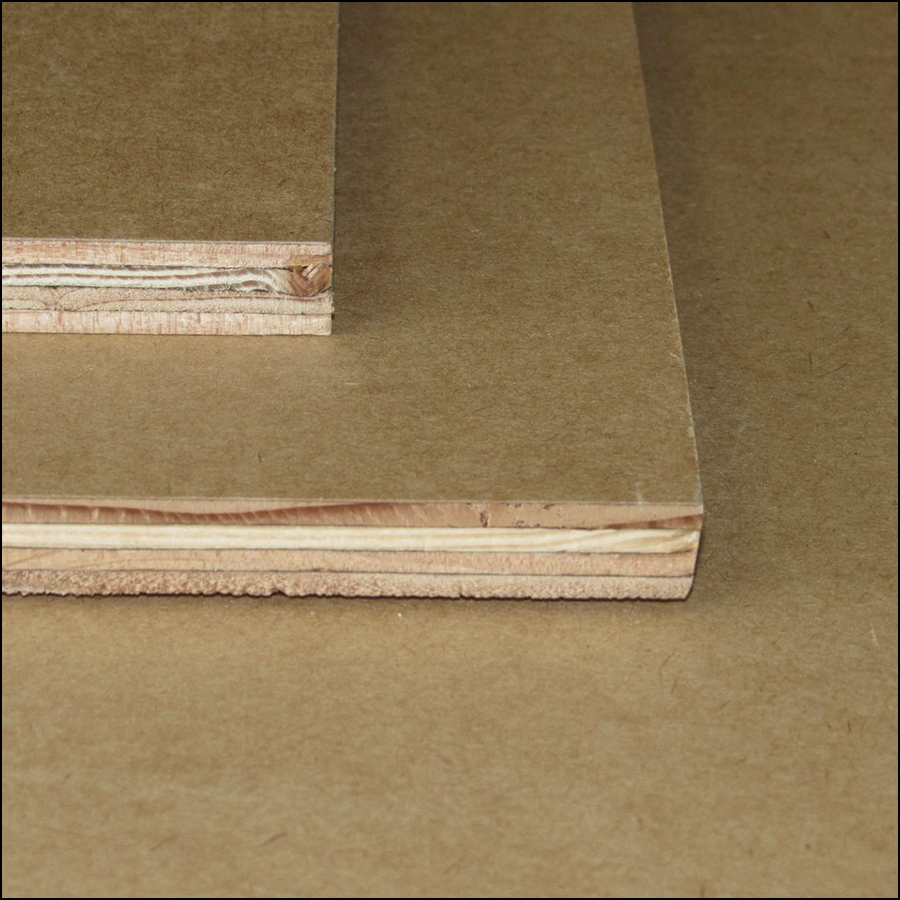 MDO Plywood is produced with a resin-treated fiber overlay on both sides that is generally smooth and opaque. This allows for rapid, even paint and coating applications.MDO Plywood is manufactured with 100% waterproof adhesives and has an inner ply construction of C grade veneers and B grade or better face and back veneers.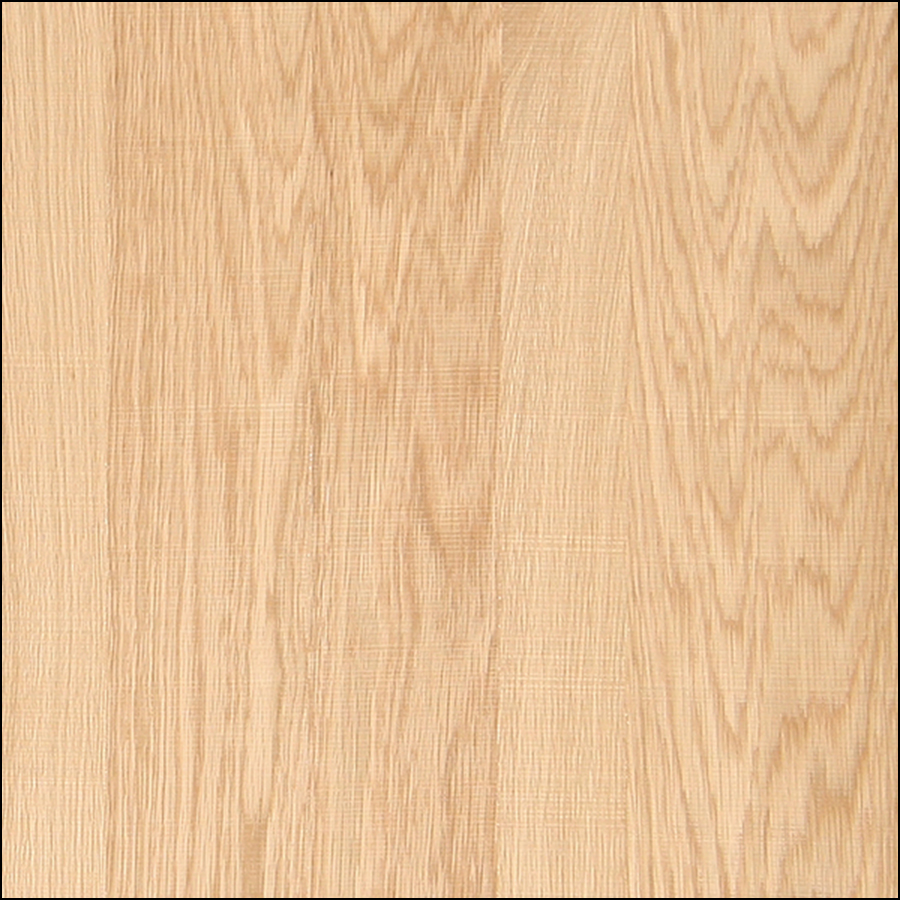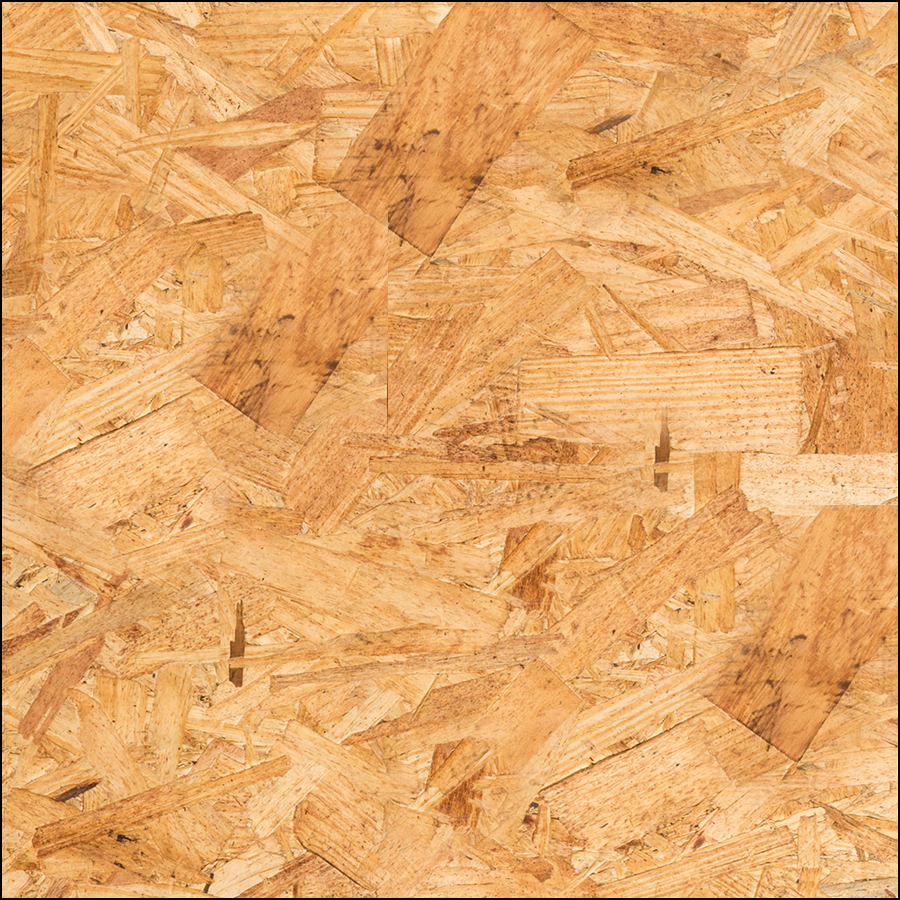 OSB or (oriented strand board) is produced by binding wood chips together with a mix of glue and resin. OSB does not use costly veneers it is as much as half the price of regular plywood. It has better waterproof characteristics since the glue and resin make the wood chips impervious to moisture that can seep in. This means that OSB is the perfect choice for applications such as exterior wall sheathing and roofing.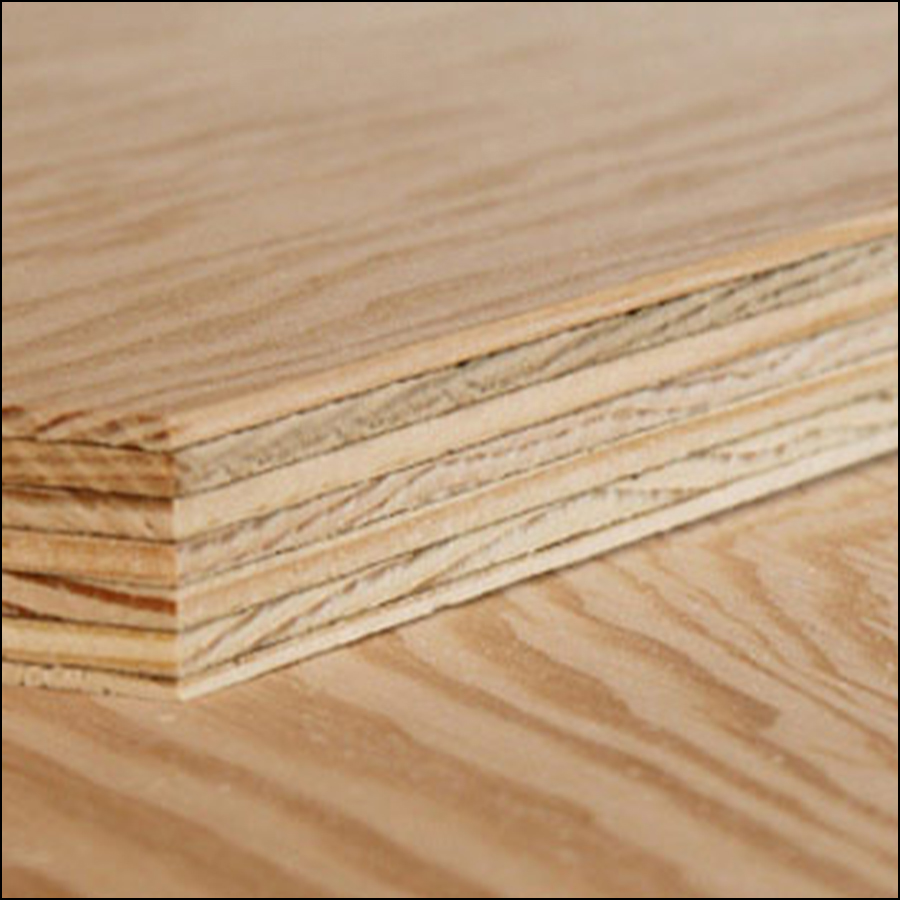 Plytanium Sturd-I-Floor sub-floor has delivered sturdier, more stable flooring systems for over three decades, and it is recommended by many flooring manufacturers and associations as a single-layer flooring system. Use it under wall-to-wall carpet and pad, hardwood flooring, and vinyl or ceramic tile.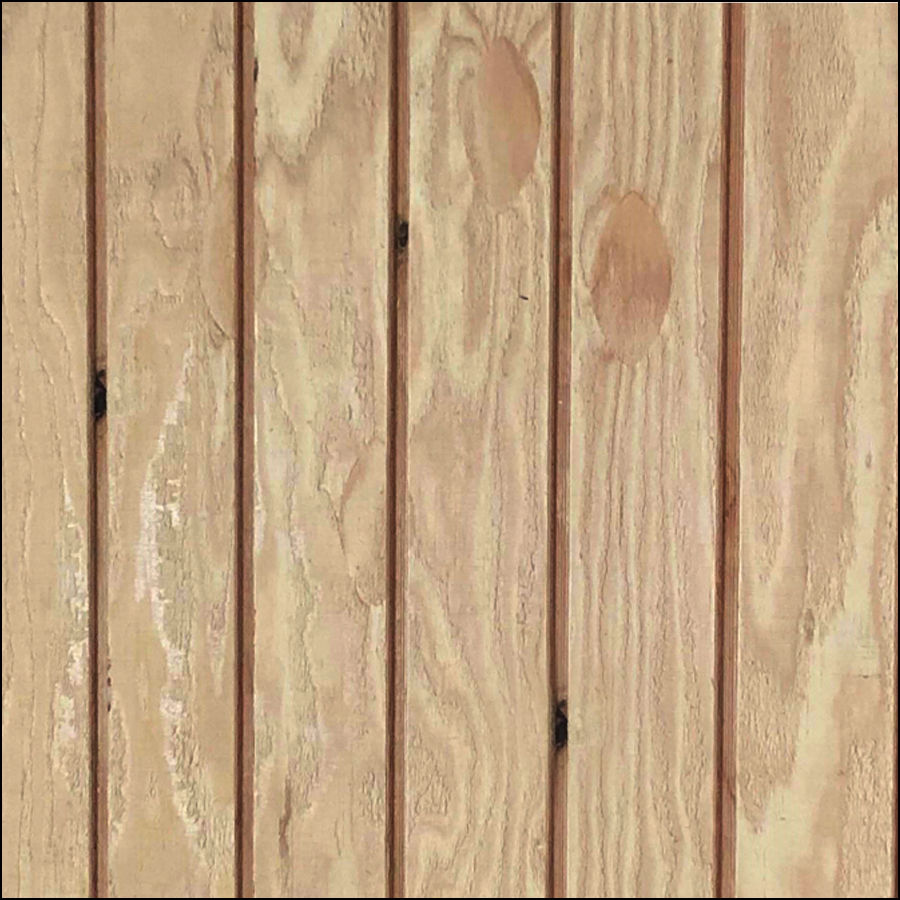 The T-111 Plywood siding is a good exterior siding and can be installed directly over the stud of the centre. The thickness of the wall to be sided will determine the thickness of the plywood. Joints need to meet at a stud for support and for nailing suce for the plywood. It is also important to trim the edges to prevent it from being vulnerable to weather.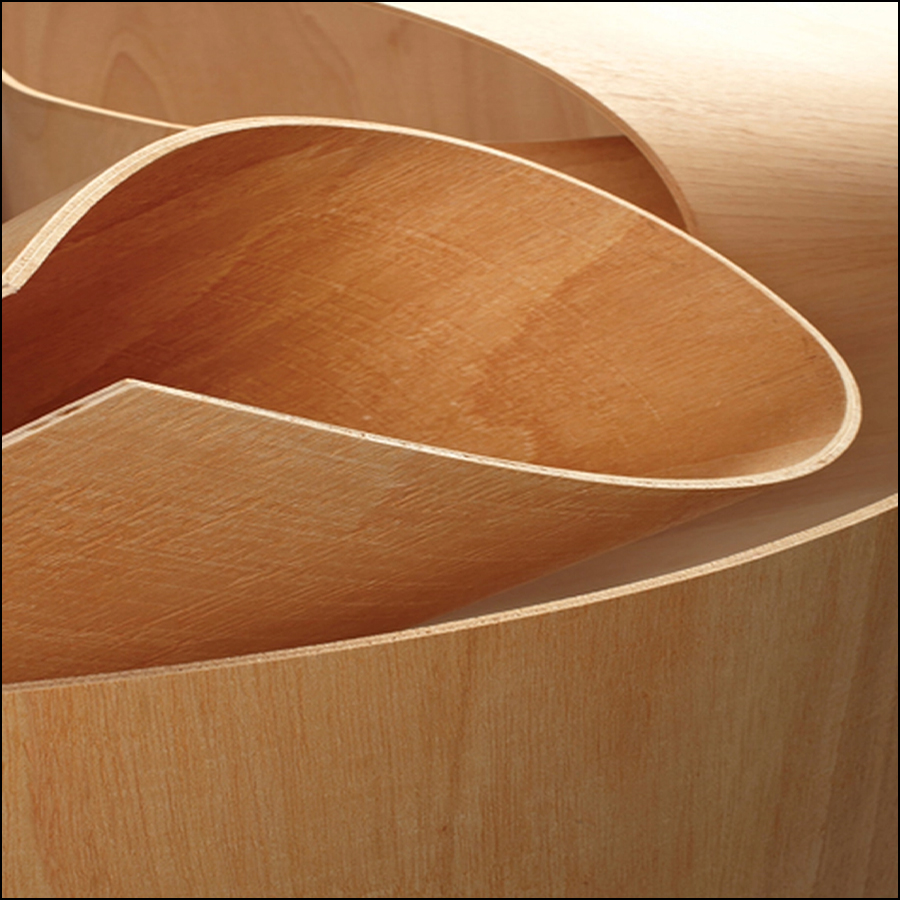 Bending plywood, also known as Flexply, Wacky Wood and Wiggle wood, is normally made out of hardwood imported veneers with the layers all running in one direction, this allows bendability to the panel and can be applied on a curved radius. Used in variety of cabinet applications, curved furniture parts and fixtures such as displays in department stores, restaurants, commercial buildings and building of spiral stairways.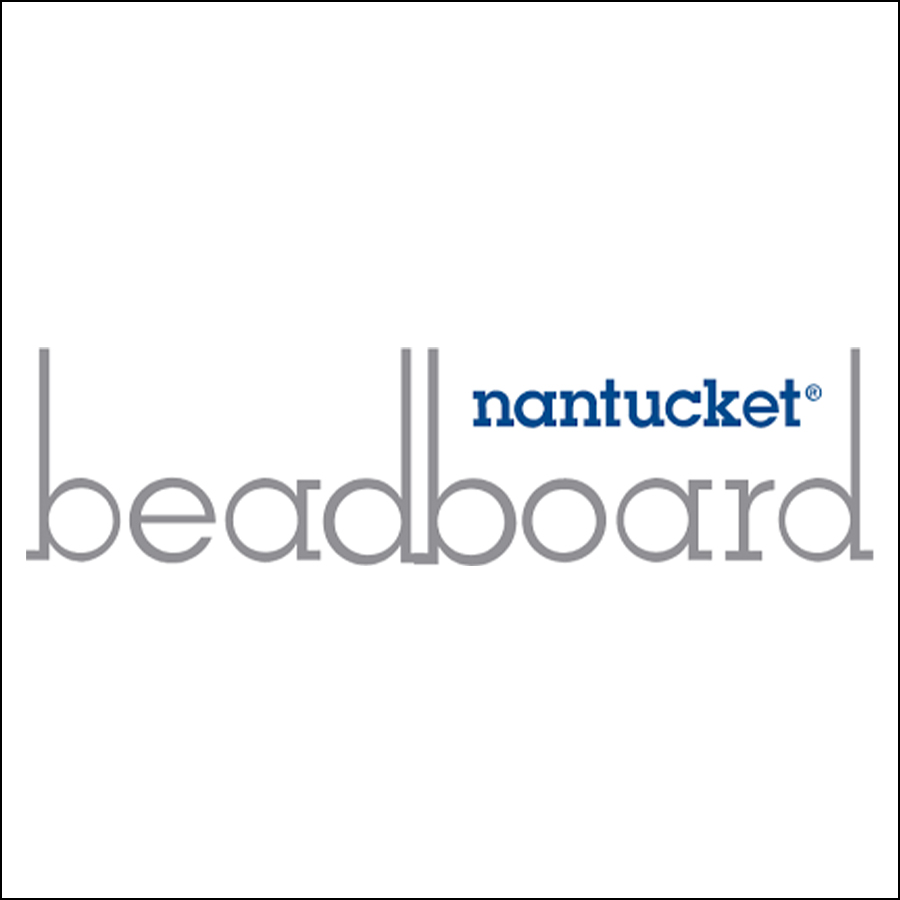 Elegance lives in the details of a home. The carved banister, the old granite hearth, the well-worn floors that glow with polish, and—as a luminous backdrop for everything else—the walls and ceilings, freshly painted and finely detailed. Walls and ceilings that feature the refined patterns of Nantucket® BeadBoard.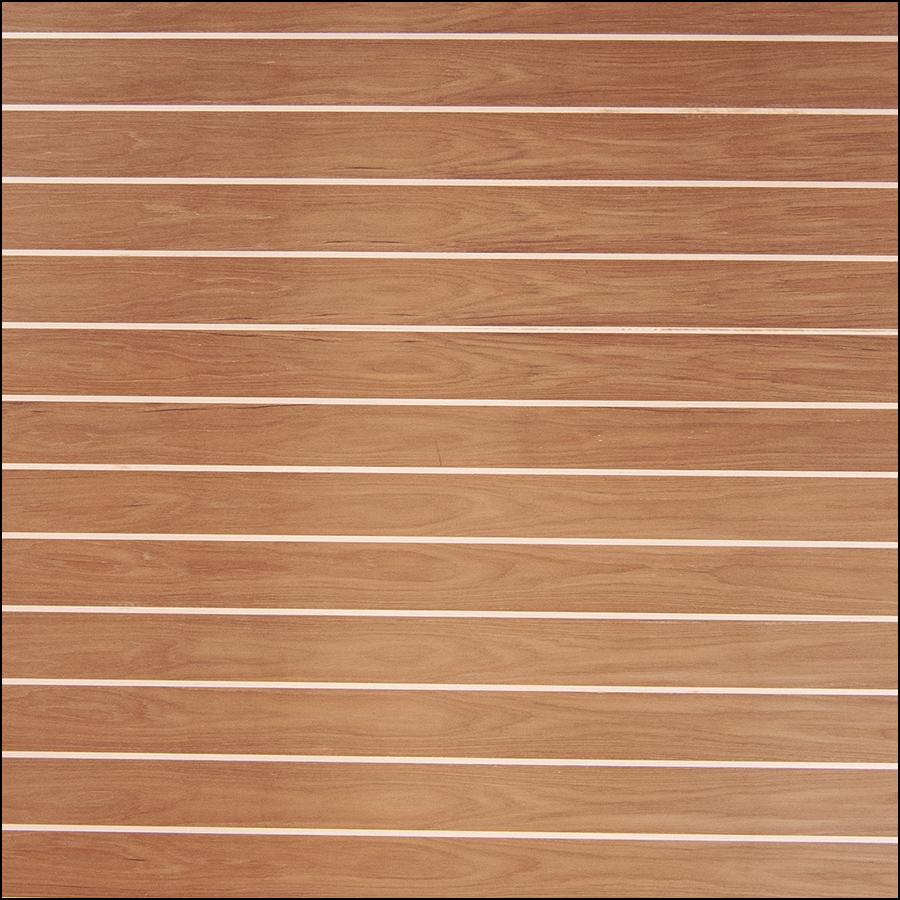 "Teak and Holly" plywood features a traditional cabin sole pattern with alternating strips of teak (2-3/8″ wide) and contrasting light wood (1/4″ wide). The panels are 4′ x 8′ with the veneer pattern running in the 8′ direction. A 1.0 mm-thick "teak & holly" veneer face is laminated to a tropical plywood core and is constructed with waterproof glues.
Allers Lumber Company #1 Plywood Supply Company on Long Island & True Value Hardware Store!
Call 631-226-6666 | 217 West Montauk Highway Lindenhurst | Suffolk & Nassau County