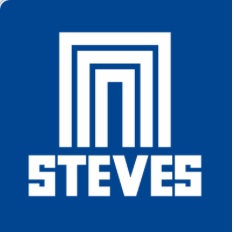 Steves Doors – Interior Doors & Exterior Doors
Interior and exterior door designs with endless additional features such as decorative glass, beautiful hardware and premium exterior products. Come visit our showroom and True Value Hardware store located at 217 West Montauk Highway in Lindenhurst to speak with a member of our team or give us a call at 631-226-6666.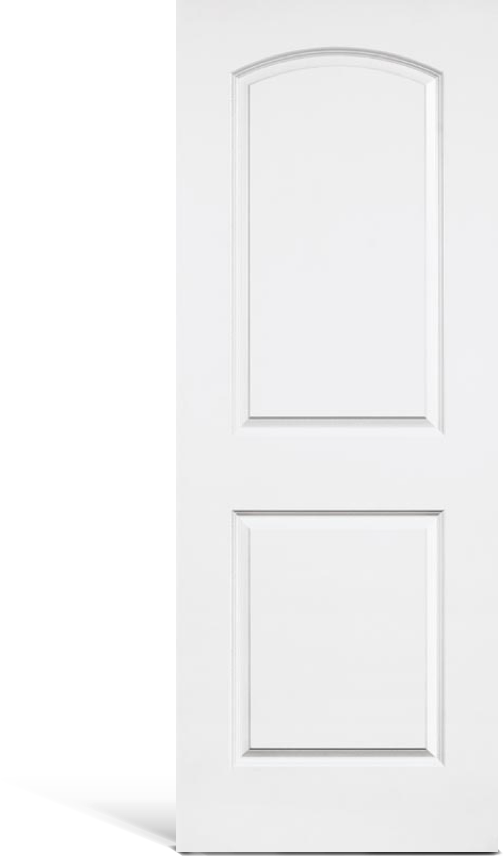 Molded Panel Doors
Molded panel doors resist shrinking, swelling, cracking and splitting. Available in a wide variety of sizes, they can be painted or stained to match any décor.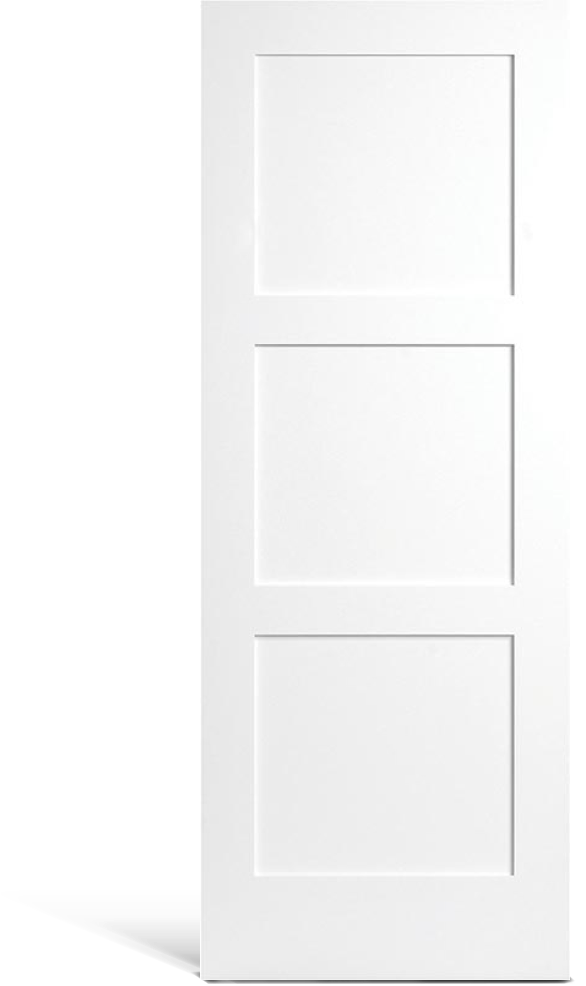 Ultra HDF Doors
Primed doors are assembled by hand and manufactured to exact specifications. Made with a durable LVL core and HDF face with true stile and rail construction, they offer a sound reduction in multiple designs.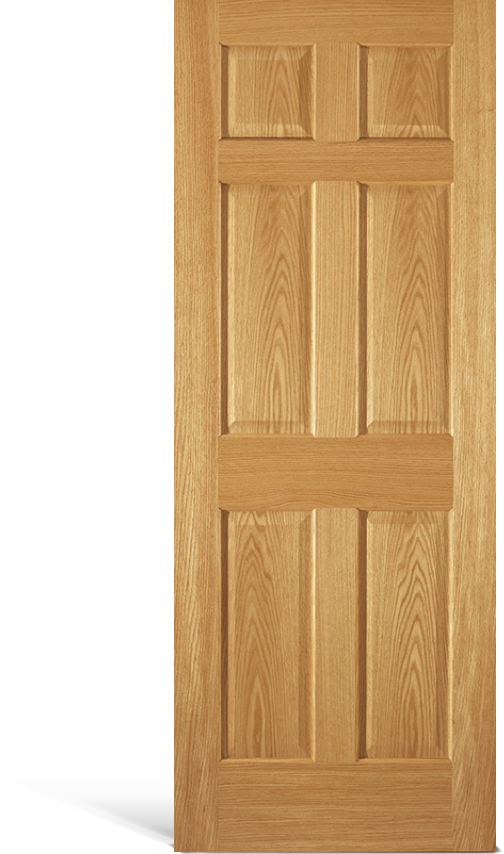 Wood Panel Doors
The charm and quality of true stile and rail construction blend perfectly in Steves & Sons' wood panel doors. These finely crafted doors offer excellent sound reduction and lasting beauty.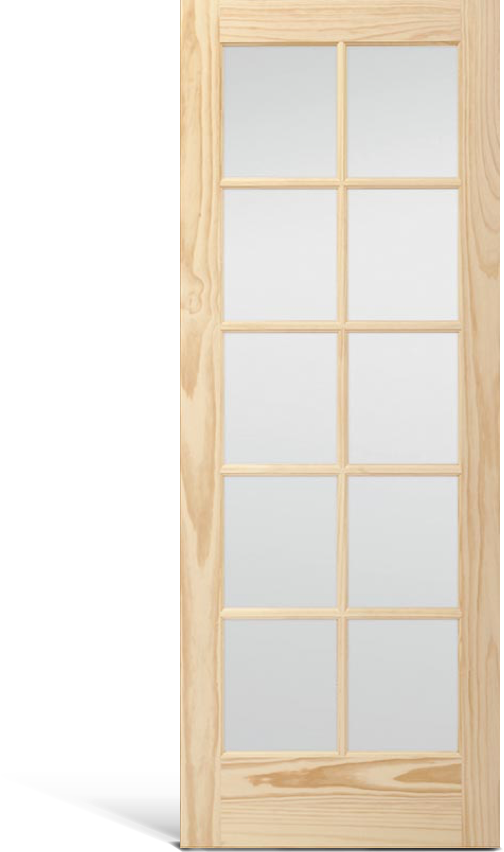 Glass Doors
Wood-trim doors with glass panels allow you to match the woodwork in your home while providing more light and visibility. Available in a variety of styles and glass options.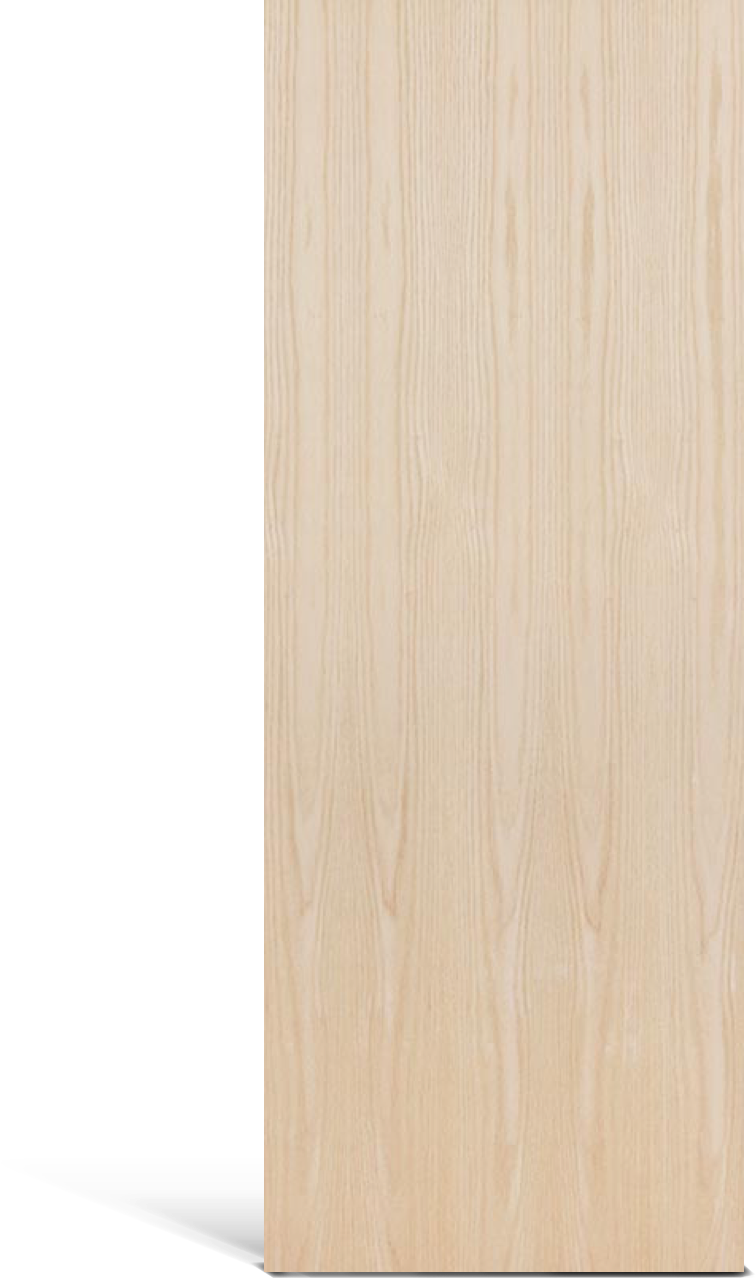 Flush Doors
Flush doors give your home the beautiful wood detail you're looking for and can be painted or stained to match your existing furnishings. Available in several natural wood finishes and a variety of sizes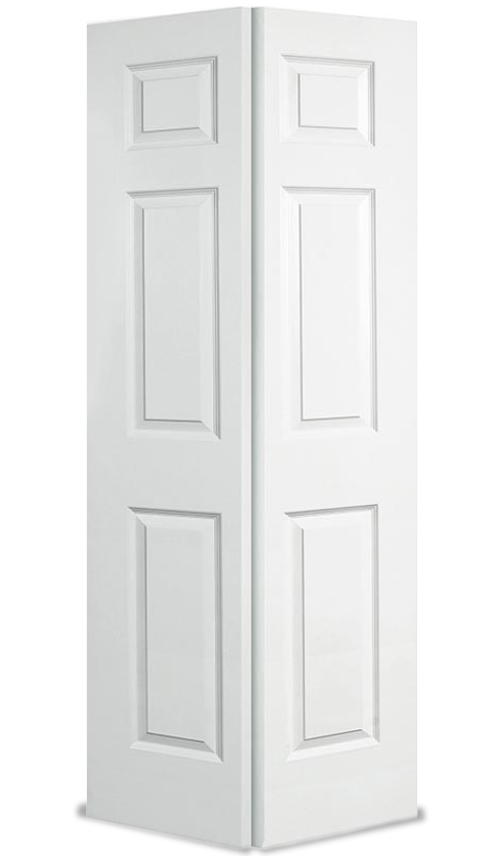 Bifold Doors
Bi-fold doors save space while achieving the appearance you desire. Bi-folds are available in the same styles and finishes as molded panel and flush doors, and can be made to fit any room in your home.
Steves Doors
Aller's Lumber Company now offering Steves Interior Doors – we offer everything from high-density fiberwood to flush doors for interiors. Molded panel doors are one of their most popular styles, ranging from one to six-panel designs, in smooth or textured finishes.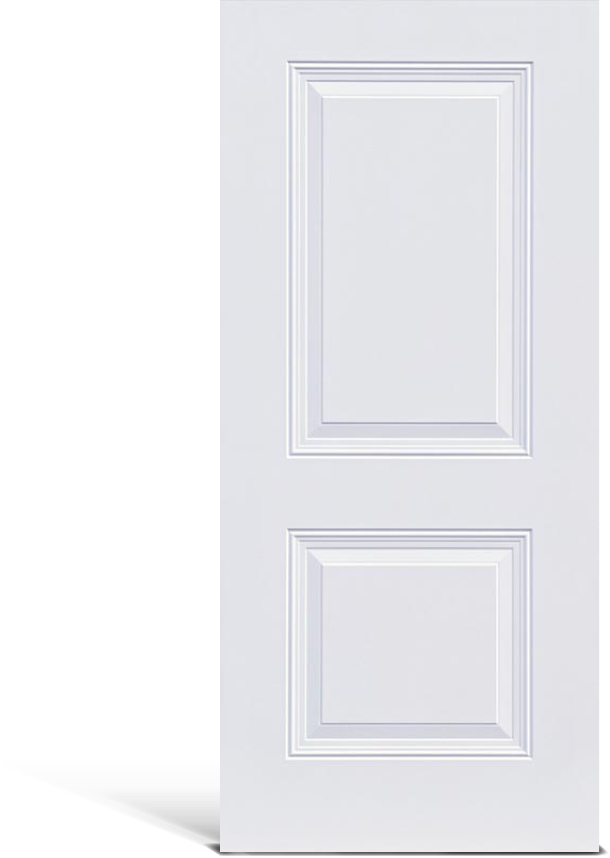 Element Steel Doors
Steel doors stand up to harsh environmental conditions and resist warping and moisture. These low-maintenance doors are primed for easy painting and are available in a variety of high-definition panel designs.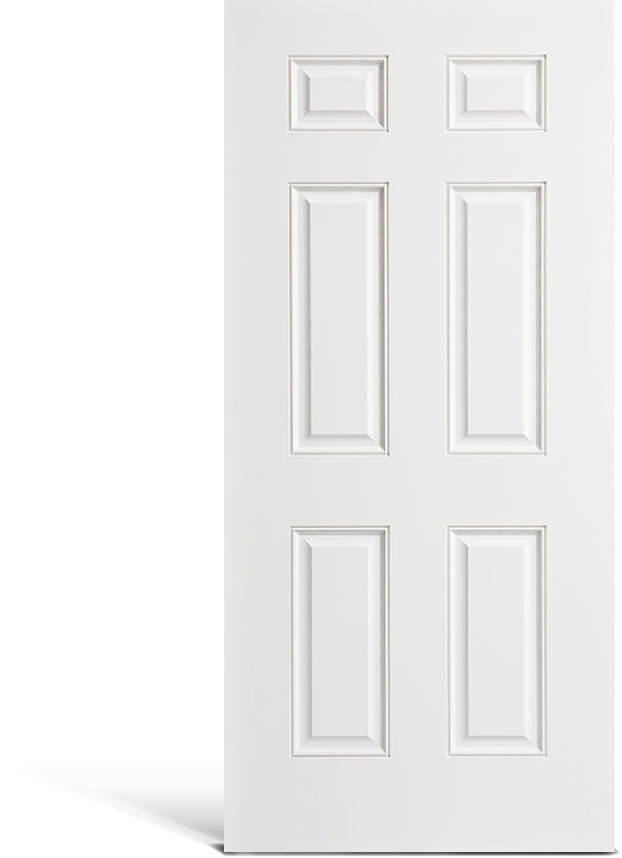 Reliant Smooth Fiberglass Doors
Smooth fiberglass doors are easy to paint to match any décor, and feature an insulating core for energy efficiency. These low-maintenance doors won't crack, split or warp, offering years of trouble-free performance.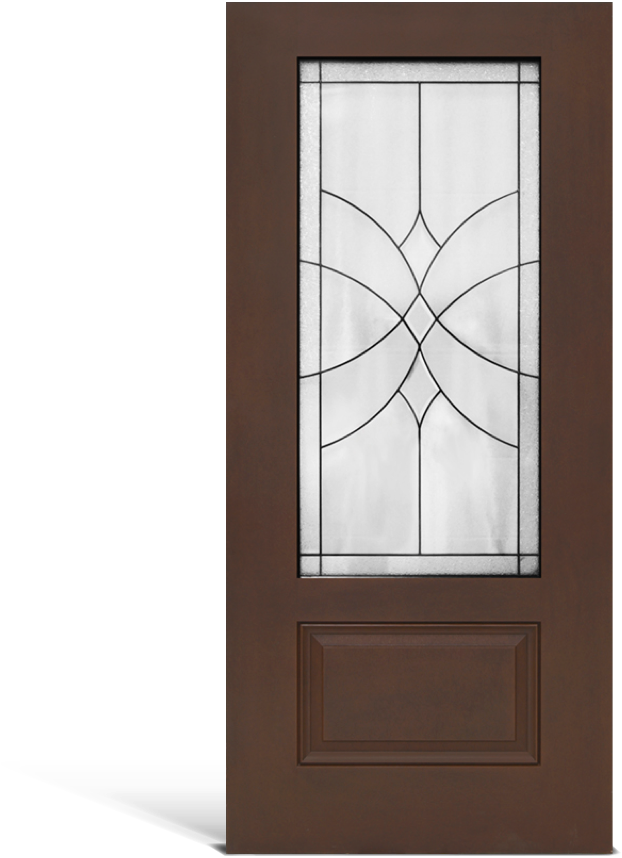 Regency Direct Glazed Textured Fiberglass Doors
Add elegance and durability to your entryway with the Regency pre-finished fiberglass door.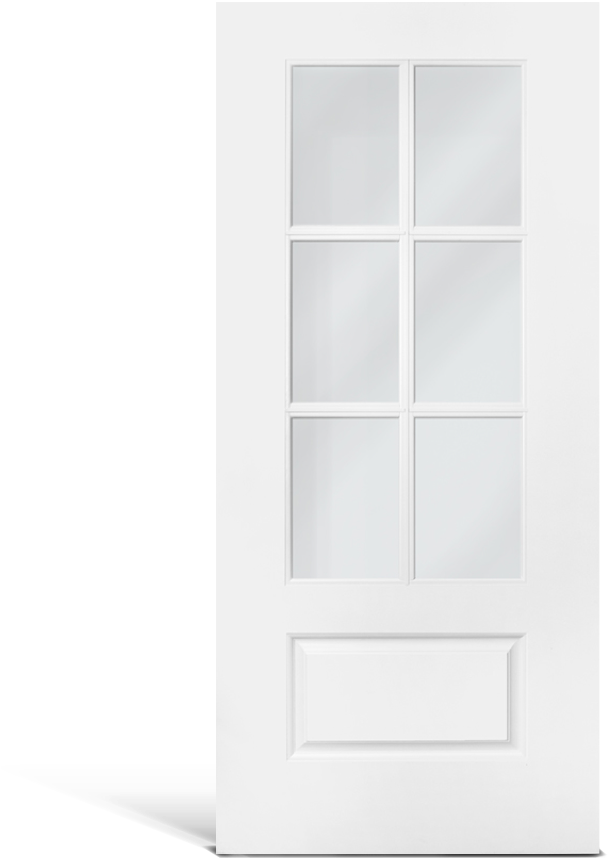 Legacy Direct Glazed Smooth Fiberglass Doors
This traditional direct glazed door complements the architecture of any home. Built to perform in any climate – hot or cold, wet or dry – with less maintenance than a wood or steel door.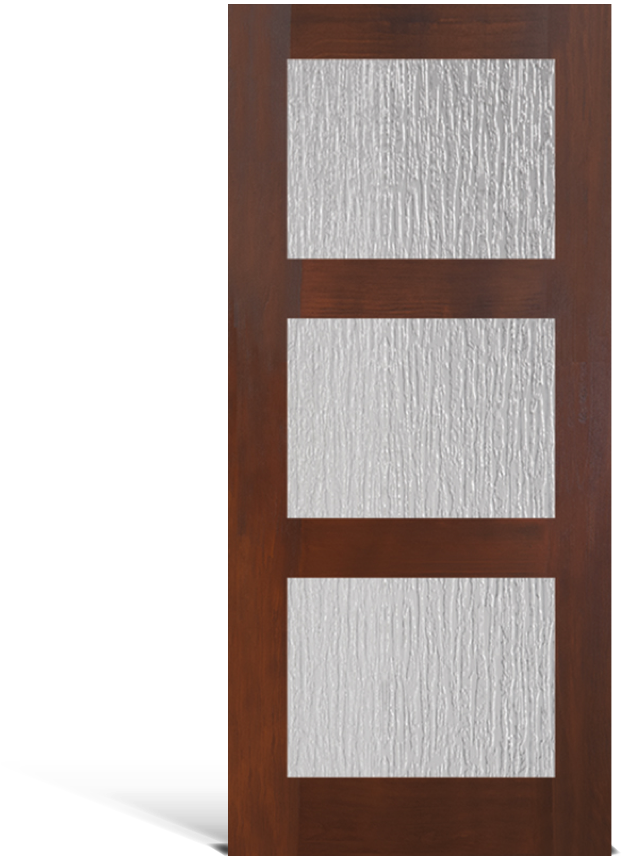 Premium Wood Doors
Wood doors provide natural beauty and warmth. A variety of styles and wood species are available. Create a unique entryway with the many decorative glass options available. For a durable finish, doors can be ordered pre-stained.
Steves Doors
Aller's Lumber Company now offering Steves Exterior Doors – Boost your home's curb appeal with an exterior door from Steves & Sons. With a wide selection of materials including fiberglass, steel, and wood, you're sure to find a design that compliments your exterior.
Allers Lumber Company Industry Articles
Latest News From Leading Manufacturers